Vauxhall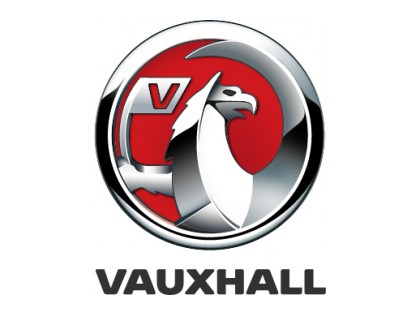 Vauxhall
Griffin House, Osborne Rd
Luton
LU1 3YT
United Kingdom

Tel. 01582 427617

Vauxhall's all-new Vivaro was launched in 2014, securing 1,500 jobs at the UK's only dedicated light commercial vehicle plant after workers won a ten-year contract and a £185 million investment. Thanks to the outstanding attitude and work ethic of the workforce, the Luton plant beat world class competition from across Europe to build the new van.
In 2015, Vauxhall manufactured more than 60,000 Vivaro vans at its plant in Luton, with 28,000 of those sold in the UK. Over eight million vehicles have been built at Vauxhall's Luton site since 1905.
"We are very proud of our 113-year heritage of building vehicles in Britain, and being part of this campaign is a great way to communicate this," said Rory Harvey, Vauxhall's Chairman and Managing Director.
"The Made in Britain campaign does a brilliant job of reminding customers that we have a highly-skilled workforce on our doorstep, producing thousands of high quality products."
Vauxhall's commitment to UK manufacturing has given suppliers across the country a huge lift thanks to £600 million of new business over the life of the Vivaro and 40 per cent of content for the van being sourced locally from British firms.
This is an increase of 60 per cent on the outgoing model and means other UK businesses benefit from the investment and job security that come from Vauxhall winning the contract to build the new van. The Vivaro was designed by a team led by Luton-born Malcolm Ward. In his role as Vauxhall/Opel's Design Director, Ward follows in the footsteps of both his father and grandfather who both worked at Vauxhall.