uWatch Ltd
uWatch Ltd
Mill Brook House, Caps Lane
Cholsey
Oxfordshire
OX10 9HF
United Kingdom

Tel. 01491 873342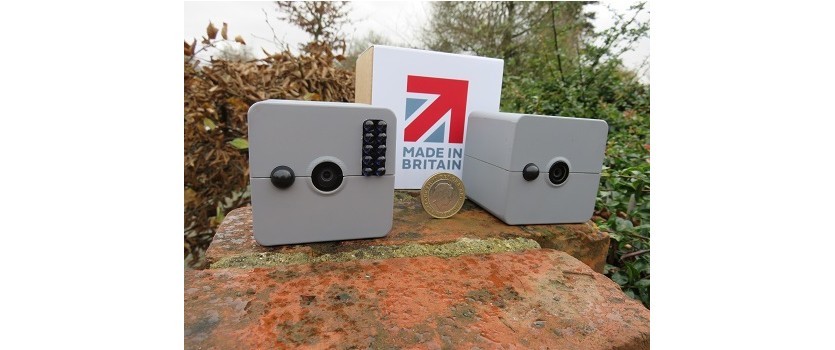 Security for your home and most important possessions.
uWatch provide multi-purpose alerting systems that can be deployed anywhere without the need for mains power.
We deliver secure alerts to a central system from where you as a user can be notified via the web site, on a mobile phone app, or by phone or text.