Unipart Dorman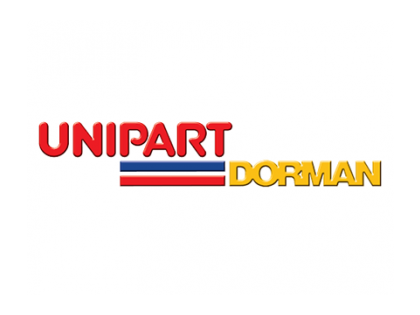 Unipart Dorman
Wennington Road
Southport
Merseyside
PR9 7TN
United Kingdom

Tel. 01704 518000

Unipart Dorman is a leading designer and manufacturer of innovative Rail and Traffic Management products, with extensive product ranges available throughout the UK and in more than 30 countries across the world. Our products include a complete range of LED signals and solutions for all aspects of Railway Signalling, Traffic Management solutions, Hazard Warning lamps and Vehicle Activated Signs.
We have over 130 years experience in developing products and solutions that deliver a variety of benefits whilst improving safety and performance.
As part of the Unipart Group, our use of the renowned Unipart Way of working means that quality is managed throughout every aspect of our business and our ISO 9001 accreditation demonstrates our commitment to quality and continuous improvement.
We provide our customers with seamless global manufacturing services, combining technically advanced design and manufacturing capabilities with logistics support - a full end-to-end solution.
Manufacturing is far more sophisticated today than it has ever been. In safety critical environments it is essential to have a trusted partner that can deliver high quality, safe and efficient products. Continual Improvement Manufacturing Excellence has been key to achieving our leading position in LED solutions. Our customers look to us to provide valuable resources and insight necessary to help them grow.
We are committed to continual improvement. We implement lean manufacturing and deploy six sigma business management strategies to improve manufacturing processes, whilst eliminating defects.
Our people make the difference.
Our people fully embrace our continuous improvement culture and are totally engaged in providing the best possible service and products to our customers.
Our Capabilities:
Assembly

Electrical and Electronic Engineering

Design Engineering

Optical Engineering

Mechanical Engineering

Procurement and Logistics

OEM and Contract Manufacture Management

Quality Management

Lean and Continuous Improvement Philosophy