True Mountain Ltd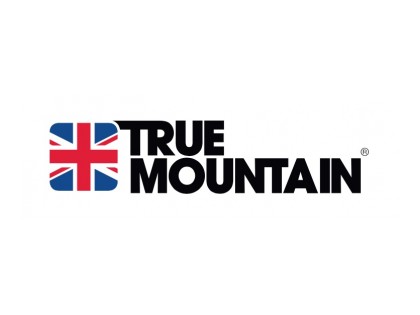 True Mountain Ltd
Unit 13 Riversway Workshops, Leeward Road
Preston
Lancashire
PR2 2TE
United Kingdom

Tel. 01772 728467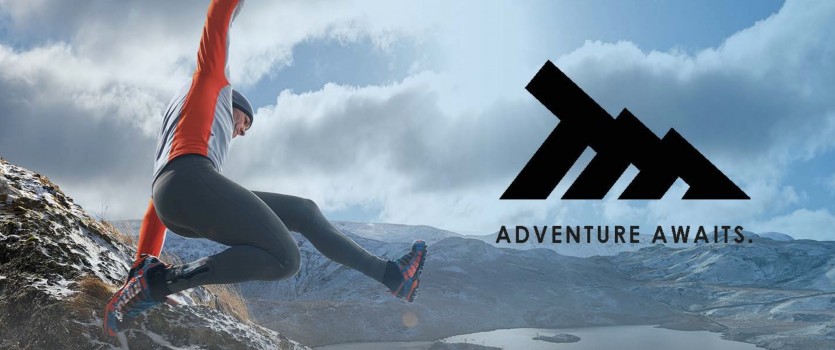 Our Philosophy
When we first talked about starting this brand, this is some of what we wrote. We fully believe and embrace this philosophy in everything we do.
One | Make great products. Make something worthwhile. Make it british. Make something people will use and value. Something people will tell other people about.
Two | Surround ourselves with good people, with experience to share and skills we can benefit from. Find industry veterans, expert users and seasoned production professionals who can input and advise.
Three | Be careful. Whether it's our environmental impact or how we spend our money. We must not be wasteful and we must build our business in a sustainable way. One day we expect it to be big and we want to always own it, not owe to it. We can only do this if we operate in a way where everything matters, every stitch, every penny and pound, from day one.
Four | Lean, just in time manufacturing will be crucial. We will make our products in small quantities but frequently. This way we can continually improve and react in a way that our competitors will not be able to comprehend, but that our customers will love.
Five | Have a compelling story to tell; and we have a good one. The story of how we make a product the best it can be, right here in the UK, how we use locally sourced fabrics and why it all matters.
Six | Engage at every stage of the process. Mountain athletes know stuff about what makes a great product. Retailers know about what customers want. Customers can tell us what they think. We must listen and respond with words and constantly improving products.
Seven | Celebrate our britishness. People from all over the world want to buy British. It's the most important part of our brand.