Trakm8 Ltd
Trakm8 Ltd
4 Roman Park
Coleshill
Birmingham
West Midlands
B46 1HG
United Kingdom

Tel. 0330 311 5157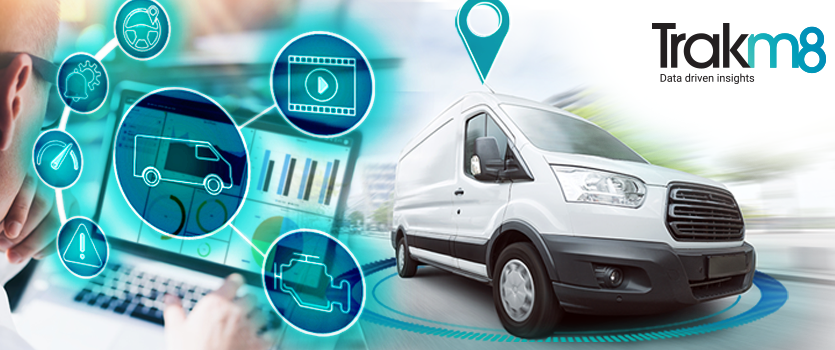 Trakm8 PLC is an AIM listed company providing market leading Fleet Management Solutions, Engineering Services and Telematics Hardware to organisations worldwide. Our customers range from corporate fleets to small businesses that all benefit from improved operational efficiency, driver safety and fuel economy from utilising our products and services.
Trakm8 are the cutting edge of the Telematics industry, integrating bespoke hardware, firmware and server solutions with ASPs, Developers and Integrators globally. The products and services we offer are all developed from our commitment to exploiting Big Data to improve driver behaviour both for fuel economy and risk reductions, as well as driving service and repair quality commitments for a wide range of industries, including Insurance, Construction, Government Organisations and Utilities sectors.
Trakm8 have an in house development team dedicated to using statistical techniques to analyse Big Data to improve the accuracy of assumptions that are driven by traditional profiling. All solutions are designed, developed and manufactured within the United Kingdom, with the majority being produced in house at Trakm8 facilities. This gives customers a flexible, reliable and cost effective service to complement their fleet operations, as well as allowing Trakm8 to remain competitive in a rapidly growing market.