Timeless Chesterfields by Saxon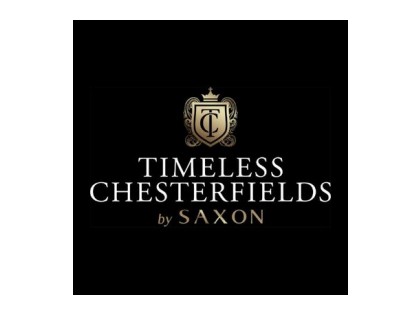 Timeless Chesterfields by Saxon
Manchester Road
Bolton
BL3 2NZ
United Kingdom

Tel. 01204 368 413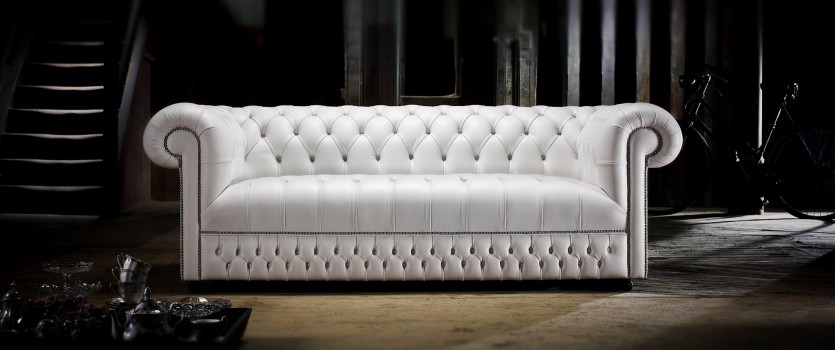 The Timeless Chesterfield brand is owned and operated by Saxon Furniture Ltd, a family run, British company who have been expertly hand-crafting Chesterfield leather and fabric furniture for over 30 years.

The success of the company can be attributed to the dedication and ethos of producing the finest Chesterfields in the country without exception. Many have tried to attain our standards but failed. Unlike these companies, we hand-craft all our own designs in our workshop in Lancashire by our very own time-served upholsterers, seamstresses and cutters, many of whom have grown up with the business.

As a company, we believe in being completely open about how our Chesterfields are crafted and what materials we use. So much so that we invite you to come along personally to watch the expert skills and eye for detail of our master craftsmen first hand via our unique viewing gallery in our showroom.

It's an honesty that has served us well for over 30 years and is evident not only in the workshop but across the company from, the showroom staff to customer services to the delivery team to our support staff. We are adamant that you will not encounter a more professional but friendly and genuine sofa buying experience in the UK.