The IMC Group Ltd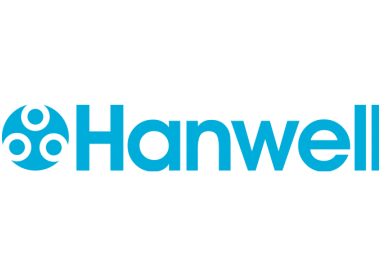 The IMC Group Ltd
Pendle House
Jubilee Road
Letchworth
Herts
SG6 1SP
United Kingdom

Tel. 01462688070

Intelligent monitoring & control solutions
The IMC Group Ltd specialise in providing innovative environmental monitoring systems using proven British designed and manufactured wireless telemetry, based in Hertfordshire, England.
Our market leading Hanwell and IceSpy wireless monitoring systems with applications ranging from museum artefact monitoring to drug storage and transportation temperature monitoring providing high-quality solutions for multiple industries.
Not only do our wireless systems eliminate the need for retrospective data loggers and manual temperature readings, but reduces the possibility of potentially hazardous out of condition situations which often go unrecorded with manual monitoring. Staff members are alerted via SMS or Email; often before damage can occur. Additionally, the system complies with EN12830 and has been designed to assist with HACCP, FDA, MHRA, GMP and GDP compliance requirements.
We are proud to operate a Quality Management System complying with ISO 9001:2008.
Regular traceable calibration and adjustment (where appropriate) ensures that your IMC precision products and solutions continue to supply you with accurate, high-quality data.
The IMC Group are also UKAS ISO 17025 accredited for calibration and adjustment of temperature and humidity instruments in our in-house calibration laboratory or at customer sites.