The Flood Company Commercial
The Flood Company Commercial
Unit 5 Riverside Mills, Saddleworth Road
Elland
West Yorkshire
HX5 0RY

Tel. 01484 505508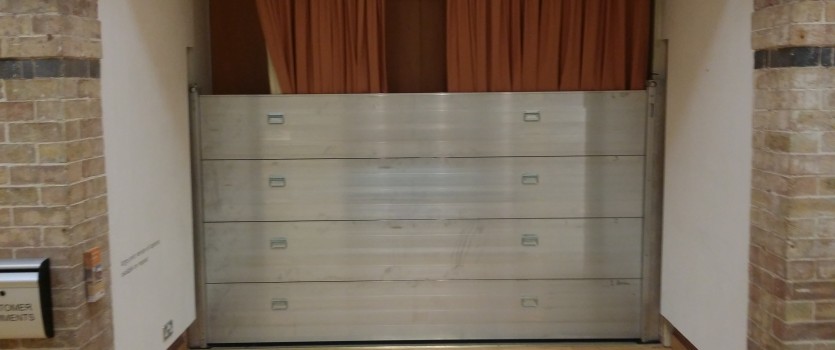 The Flood Company design, manufacture and install flood mitigation products for commercial and residential clients. As a specialist in commercial flood protection, The Flood Company is dedicated to providing clients with high quality products to mitigate their loss in the event of a flood.
Working with an experienced team of specialist designers, engineers and project managers, we offer bespoke and innovative solutions to protect your business and provide business continuity.
With design and innovation at the heart of everything we do, our products protect your business with high quality, robust products. The Flood Company is a distributor of the Buffalo Flood Systems brand, the strongest flood mitigation products on the market. The range of products includes UPVC and wooden flood doors, aluminum barriers and steel flood doors and have been exported around the world.
The Flood Company is also a distributor of the W.A.R. valve, the world's first water and rodent non return valve which can be installed and opened on the bend of the pipe. The W.A.R. valve has a unique shape and fits 110mm clay and plastic pipes to protect you against backflow and rodents from the sewage system.
We continue to innovate new products to ensure our customers receive the best quality and latest technology in flood mitigation