Supply-Only.Co.Uk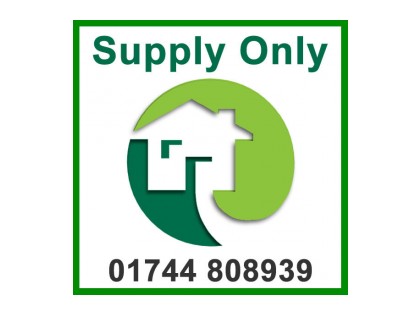 Supply-Only.Co.Uk
Unit 17, Westside Ind Est, Jackson Street
St Helens
WA9 3AT
United Kingdom

Tel. 01744 808 939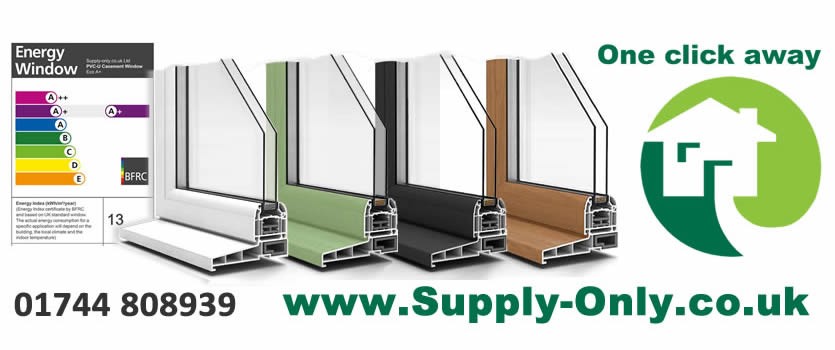 Supply Only Limited provide high quality uPVC windows and doors. Our highly experienced team manufacture upvc windows and doors in our Factory Units and trade centres in the Northwest of England.
By manufacturing all our windows and doors in Britain, it not only supports our economy but ensures greater quality control, shorter lead times, more flexibility, more cost effective and an opportunity to see how the product is made here in our factory.
Gareth Jones, MD of Supply Only Limited, says: "We are very excited to be able to display the Made in Britain marque, as it shows that we are dedicated to supporting British trade, and are committed to providing quality craftsmanship."
Supply Only can manufacture both standard shaped rectangular windows and door frames as well as uPVC arched, shaped or angled architectural uPVC windows and doors to a design of your choice.
We deliver to trade and private individuals throughout the UK Mainland. All deliveries are made by our own employees using our own brand new fleet of purpose built vehicles