Staverton (UK) Ltd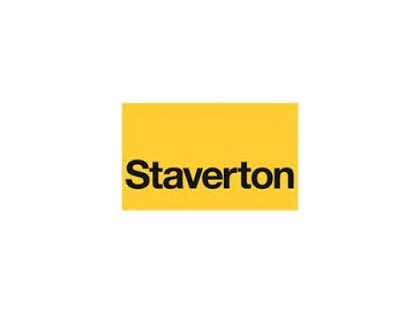 Staverton (UK) Ltd
Mickelbring Way
Rotherham
S66 8QD
United Kingdom

Tel. 0844 2257474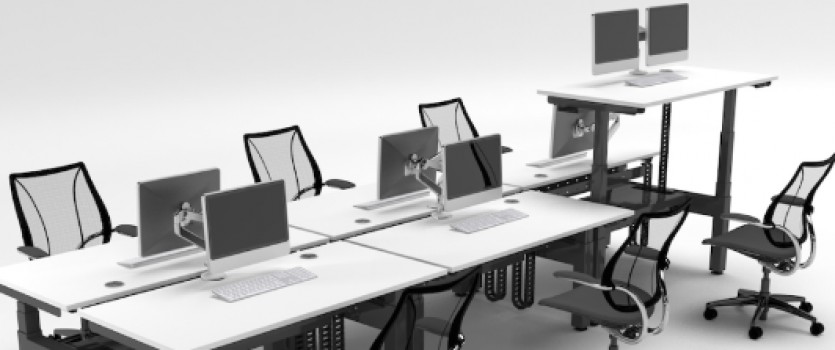 Award-winning, design-led, contemporary office furniture
Staverton is an award-winning British manufacturer of contemporary office furniture.
During 2012 Staverton won the Design Prima Product innovation Award, was awarded a Design Guild Mark from The Furniture Makers Company and was named as a finalist at the prestigious BIFM awards.
Staverton employs 70 people across its three UK sites and has a longstanding history in office furniture design and manufacture which extends back to 1928.