Solway Showjumps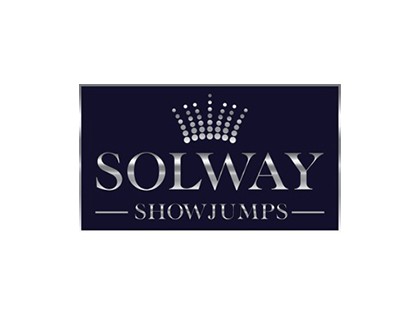 Solway Showjumps
Solway Barn Cottage, Longburgh
Carlisle
Cumbria
CA5 6AG
United Kingdom

Tel. 01228 576029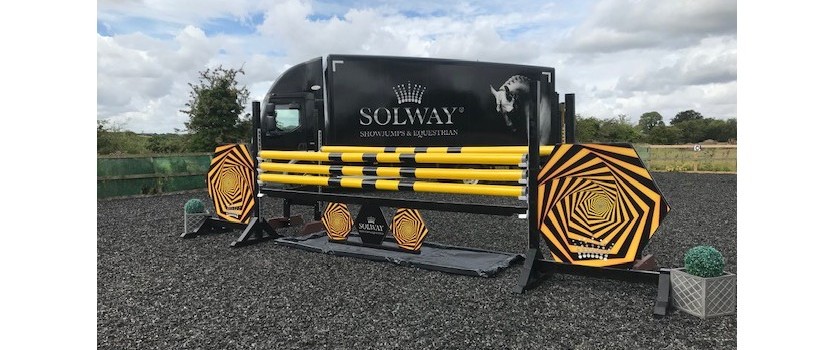 Solway Showjumps was established in 2015 and is rapidly becoming recognised nationwide as a manufacturer and supplier of bespoke show jumps and equestrian accessories.
The small, dedicated team at Solway Showjumps strives to offer flawless customer service to its highly valued cliental, which includes: The British Show Jumping Association, The British Eventing Association, Equestrian Colleges and Centres, Pony Clubs, Professional yards and, of course, the end user. A delivery service throughout the U.K. is provided which enables customer to meet supplier face to face, thus adding a vital personal touch to the service.
Solway Showjumps also takes great pride in sponsoring regional events and supporting local causes.