Soane Britain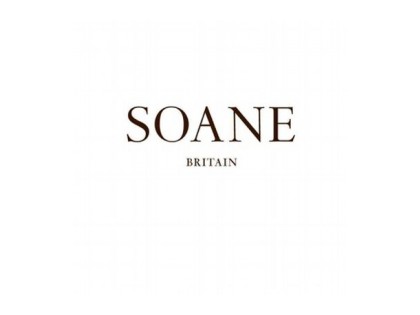 Soane Britain
50 Pimlico Road
London
SW1W 8LP
United Kingdom

Tel. 0207 7306400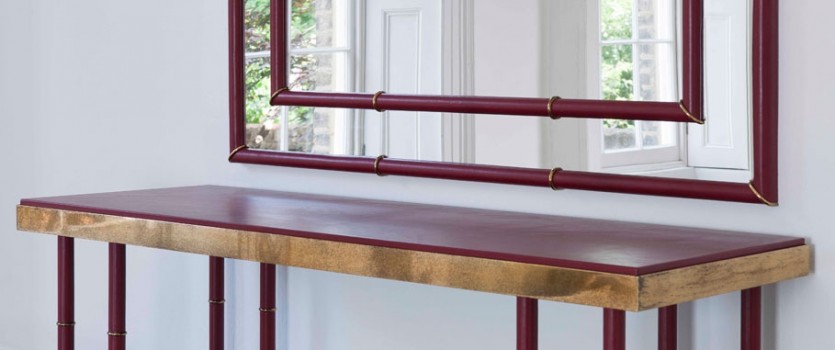 Soane Britain designs and makes outstanding furniture, upholstery, lighting, fabrics, wallpapers and interior necessities. Some collections are inspired by historical designs, from classical antiquities to Art Deco furniture, while others are entirely new creations.
Every Soane design is made in Britain in small workshops that excel in traditional crafts, such as iron forging, chair making, precision engineering and saddlery. Soane's design and production teams work closely with the craftsmen to ensure exceptionally well-made, classic and enduring products. Orders are made with the client's choice of materials and finishes from Soane's in-house collection of woods, stones, metals and leathers. Alternatively, clients' own materials may be used.
Soane's patterned and plain fabrics are woven and hand printed in British mills and workshops to Lulu's own designs. Wallpapers are hand block by expert English printers.
A Bespoke service in furniture, lighting, fabrics and wallpapers is also available to clients.
Soane's clients include international interior designers, decorators and architects with Soane Britain's furniture found in many fine hotels and restaurants, private members clubs, boardrooms, retail showrooms, yachts and fascinating houses.