Rapid EPS Ltd
Rapid EPS Ltd
Unit D Treefield Industrial Estate, Gelderd Road
Leeds
West Yorkshire
LS27 7JU
United Kingdom

Tel. 01132 528883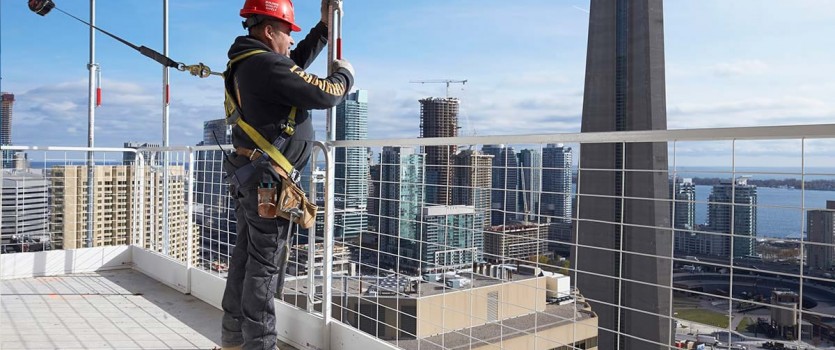 Rapid EPS are designers and manufacturers of many Practical solutions for protecting against falls from concrete frame buildings, steel frame buildings and structural timber frame buildings including:
Perimeter and Roof Edge Protection.
Lift Shaft Protection.
Stair and Void Protection.
Free Standing edge Protection.
Rapid EPS also offer groundwork solutions for trenching and also the innovative fall arrest solution…….Rapid Net.
All safety solutions have undergone rigorous testing by Lloyds British Test House and have been found to exceed all the requirements laid down in the relevant standards.