R A Smart Holdings Ltd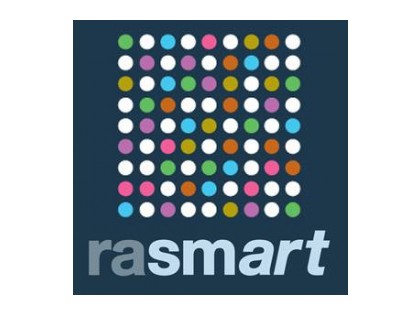 R A Smart Holdings Ltd
Clough Bank, Grimshaw Lane
Bollington
SK10 5NZ
United Kingdom

Tel. 01625 576232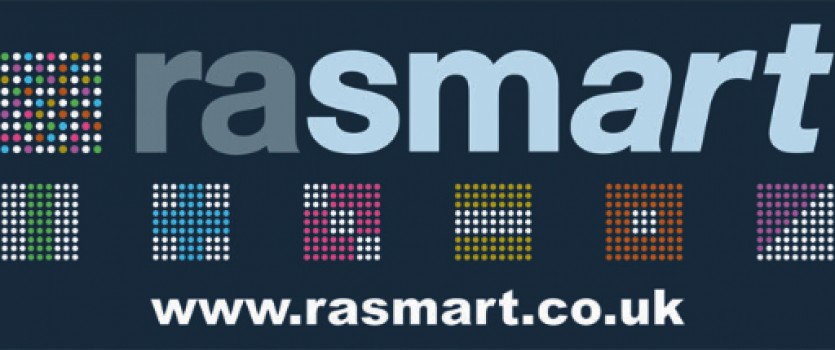 Based in the silk town of Macclesfield we operate one of the country's largest digital print facilities with the capability to print on cottons/wools/silks and polyesters.
Much of our work can be seen on catwalks around the world and found in leading stores, working as we do for some of the biggest names in fashion and soft furnishing design. We provide a complete fabric design and print solution for businesses of all sizes, as well as working with all UK design colleges, where we actively support and encourage the next generation of designers.
RA Smart (CAD & Machinery) has been at the forefront of digital textile technology since the late 1990's and can rightly claim to be experts in the supply & support of digital print solutions, partnering with leading manufacturers and installing the latest systems across the UK.
But leading the way in digital print is not all we do: we are actively committed to keeping the ancient art of weave alive, as well as promoting Macclesfield's rich silk producing history around the world. We also continue to support the screen print process and have a large commission screen making capacity.