Quality Couplings
Quality Couplings
Unit 2, 65/69 Queens Road
High Wycombe
HP13 6AH
United Kingdom

Tel. 01494 522929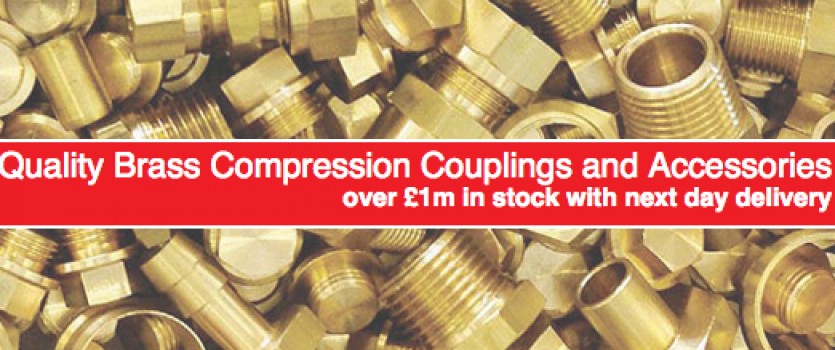 Whatever your need and wherever you are, at Quality Couplings we can supply you with precision tooled brass fittings, turned parts and components in both Imperial and Metric Compression couplings for use in fluid and gas transfer.
We've over 50 years experience in producing cost-effective leak-proof reliable joints for a wide range of industries: Locomotive and Automotive, Pneumatic and Hydraulic, Gas and Oil, Ventilation and Heating, Air Conditioning and Power Generation.
Using state-of-the-art machinery we produce over 1000 standard items to the highest Standards and Specifications as well as bespoke Specials.