Price Western Leather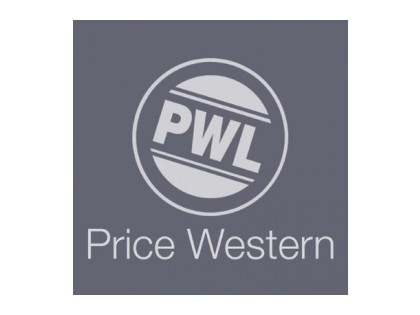 Price Western Leather
PWL Buildings, Vennland Way
Ponsford Road
Minehead
Somerset
TA24 5DX
United Kingdom

Tel. 01643 705071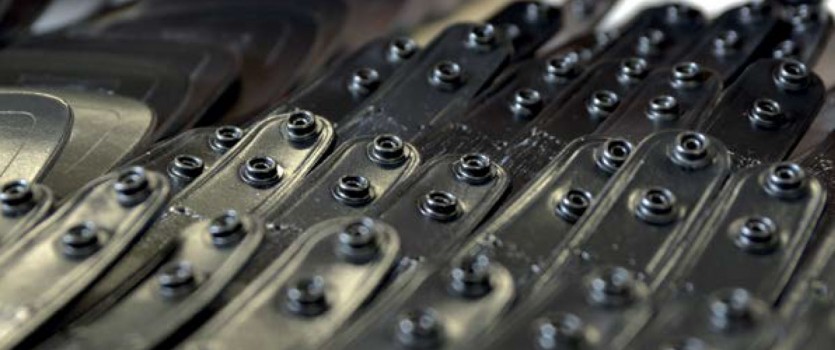 Price Western Leather Company Ltd (PWL) is one of Europe's major manufacturers of leather and synthetic security equipment, with over 30 years' experience in design and production of high quality products for security, medical and military personnel. From uniform belts to holsters, pouches and equipment bags, and limb protection, we can supply the whole range of personal equipment and accessories for professionals.

PWL is clearly focussed on innovation and customisation to provide the very best quality goods at competitive prices. Our service runs from consultation through design to production. Flexibility is key to our success - we continually customise our designs to meet customers'​ specific needs and are able to provide low quantities as well as mass-production.

PWL products are manufactured in our factory in Somerset and sold both throughout the UK and worldwide, through a network of distributors and agents in Europe, the Middle East, Asia and Australia.