PaperBoy Interiors Ltd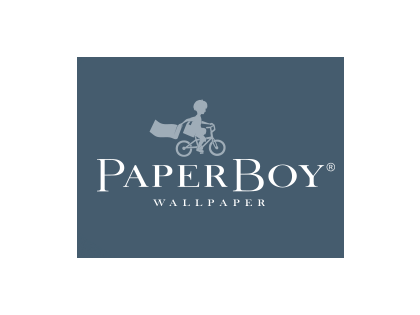 PaperBoy Interiors Ltd
Unit 7, Paxcroft Farm
Trowbridge
Wiltshire
BA14 6JB
United Kingdom

Tel. 020 7193 9135

We make boy's wallpaper and fabric that's crafted, good quality, that's thoughtful and has personality. That even has a sense of humour. We make children's wallpaper and fabric where boy's themes meet grown-up style. Two opposing concepts coming together.

Our children's wallpaper and fabric designs mix traditional boys' themes with a beautiful English twist to create a lively & vibrant interior to complement your grown-up style.

We hope you like what we've made. And get what we do.