One-LUX Ltd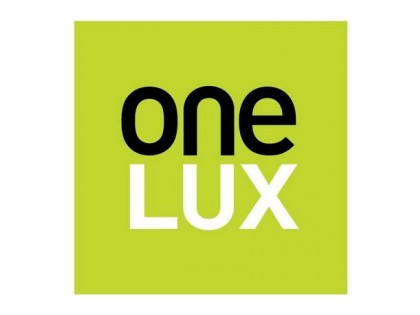 One-LUX Ltd
3 Merchants Park, Merchants Way
Aldridge
WS9 8SW
United Kingdom

Tel. 01922 452423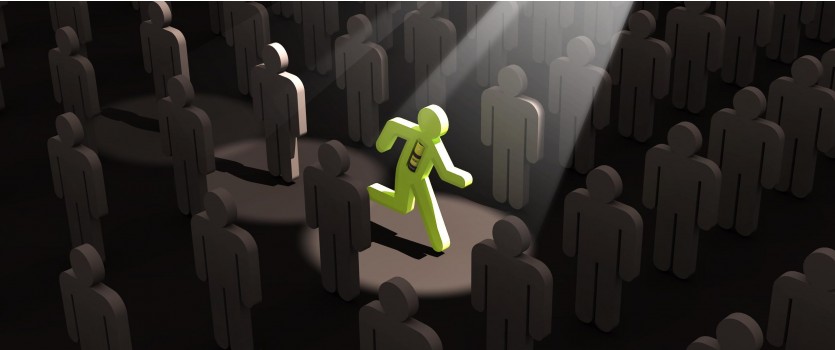 One-LUX specialises in the design and manufacture of reliable, innovative electronic components for the lighting industry.
With more than five decades of industry experience, the One-LUX team demand exacting standards from their suppliers and deliver solutions that are both robust and cost effective. Our people have an uncompromising attitude for excellence and an open, relaxed approach to business.
Our skill and expertise allows us to engage in a range of diverse markets. As a result, One-LUX products can be found in emergency lighting, security systems and the renewables industry.
At One-LUX we endeavour to increase our future value by working in close collaboration with suppliers and customers. By implementing this strategy we aspire to become a leading developer of lighting solutions for the global lighting marketplace.UK.