Nova Medical Solutions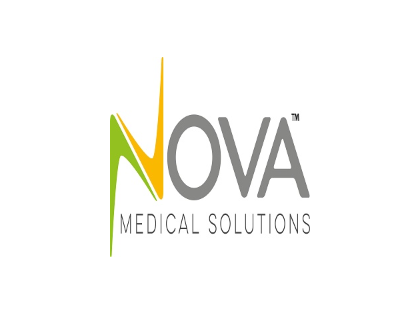 Nova Medical Solutions
CMS Business Park, Station Lane
Featherstone
London
WF7 6EQ
United Kingdom

Tel. 020 7060 9189

Our UK manufacturing site at CMS Medical Ltd based in West Yorkshire is BRC (British Retail Consortium) and ISO accredited, with additional certification and compliance to ISO13485 for Medical Devices.

In addition to a comprehensive first aid and healthcare product range, covering plasters, bandages, dressings, tapes, hot & cold packs and many more essential first aid items, the site also comprises of liquid fill production machinery within a newly constructed clean room facility.

From this site we are able to offer our customers our manufacturing expertise covering a wide variety of liquid fill products, for various product sectors.