MJ Lighting Technology Ltd
MJ Lighting Technology Ltd
Thornton Science Park, Pool Lane
Chester
CH2 4NU
United Kingdom

Tel. 01829 741702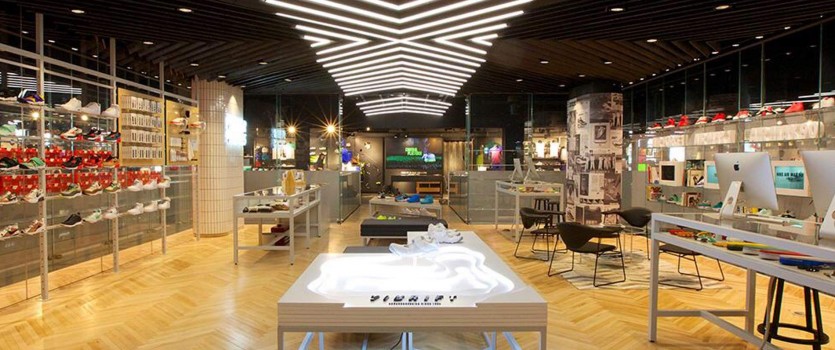 Whether it's the breath-taking and industry-acclaimed light chandelier at Galeria Melissa, the stunning in-store chevron LightLine feature for Nike or the front-of-house signature LED design for Hugo Boss, MJ Lighting is now the name that's looked for when global brands want to make a statement in light.

Having burst onto the scene at the Hanover Light Show over 20 years ago, MJ Lighting quickly established itself as the go-to company for designers and specifiers who require a perfect marriage of design and function in LED.

Recently re-located to Thornton High Growth Park at the heart of Cheshire's hi-tech science corridor, MJ Lighting is now expanding rapidly as it finds ever more outlets for its growing base of creative and innovative design skills.

Thanks to a firmly established track record in the lighting industry around the world, MJ are also able to offer an extensive range of ready-to-buy solid state lighting products. Themselves design-led in appearance, these LED's represent a synthesis of ideas from years of response to an infinite range of demanding design criteria. As you would expect, of course, all these products are based on tried and tested quality materials and are manufactured without exception to the highest standard.