Malek Joinery Ltd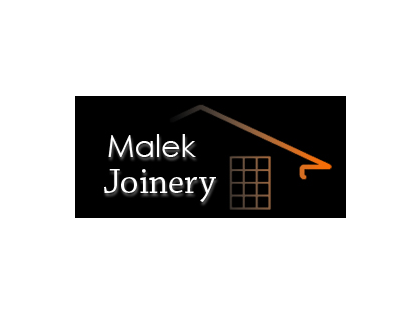 Malek Joinery Ltd
16 Belsham Street
Hackney
London
E9 6NG
United Kingdom

Tel. 020 898 5222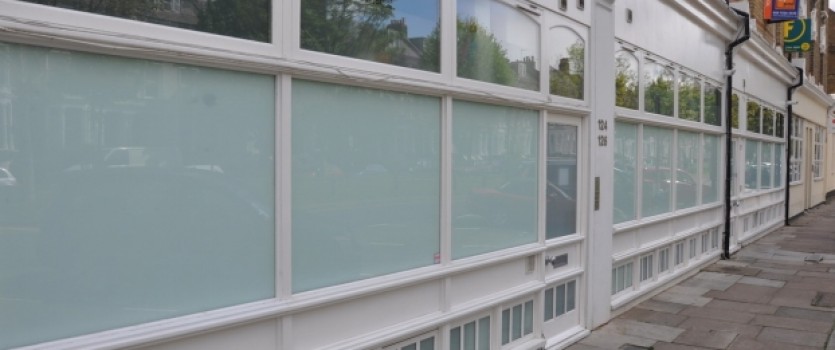 Malek joinery have the experience, the knowledge and above all, the determination and desire to manufacture any wooden item.

From box and sash, casement alike windows, complicated and fancy doors and all types of shop fronts to most awkward or stairs.

Malek joinery is proud of complete satisfaction ratio from all our clients especially in the field of advice, design, costing and execution of projects of all sizes.

You will experience a first class service, high quality joinery, and very competitive pricing from the moment you start your enquiry with us.