Maggie Semple Ltd
Maggie Semple Ltd
4 Goodwin's Court
WC2N 4LL
United Kingdom

Tel. 0207 836 6001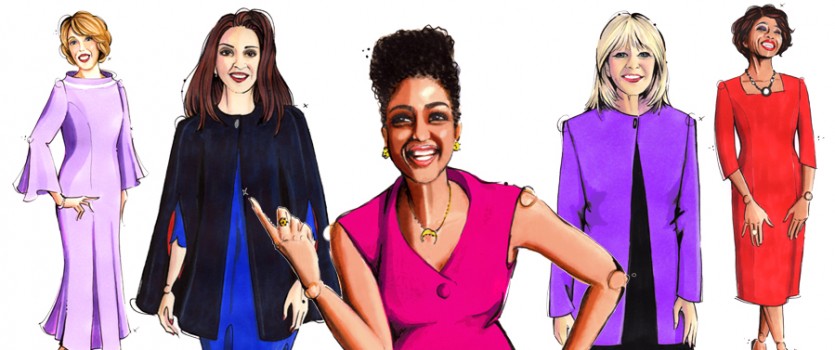 The Semple Dress Collection
Born out of a passion for women, fashion, and their stories the made to measure Semple Dress Collection is bespoke style at its finest.
Revolutionising British tailoring for women, the Semple Collection is ethically manufactured at our quaint atelier, based in the heart of London; offering women the opportunity to be at the centre of the design and production process. From style, cut and finish to selecting material from a range of the finest fabrics, the journey is an experience like no other.
A woman's wardrobe is an extension of her personality and as such should be unique, distinct and beautiful. Fusing impeccable fit with the quality of British manufacturing, a Semple Dress is an investment to cherish for years.