Laceeze Ltd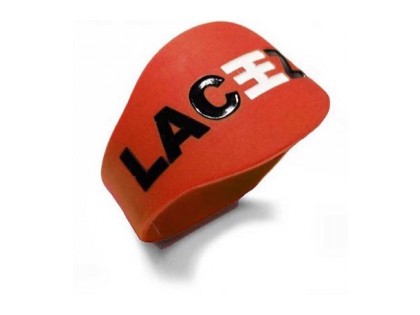 Laceeze Ltd
Trafford Pines, 11A Heather Drive
Ferndown
BH22 9SD
United Kingdom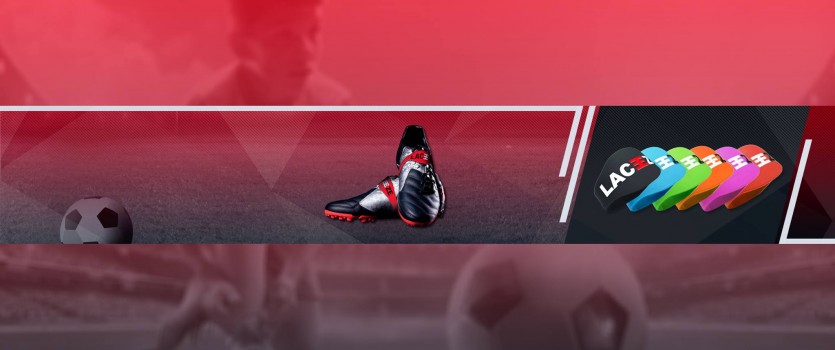 A revolutionary system to ensure laces never come undone again.

Laceeze bands immediately remove flailing laces from junior sport, allowing the children to concentrate on the game in front of them. They look good and remove a potential hazard, making them popular with children and teachers alike.

• Adaptable to sports footwear

• Easy to fit to any boot/training shoe all in seconds

• Prevents laces coming undone

• Only requires a single tie lace knot

• Available in different colours

• Available in different sizes to fit you perfectly.

• They look great!