K V Manufacturing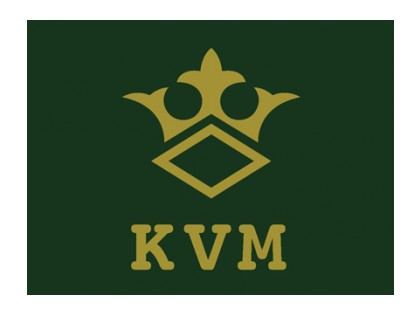 K V Manufacturing
Unit 1 Site J Albert Drive, Burgess Hill
West Sussex
RH15 9TN

Tel. 01444 242709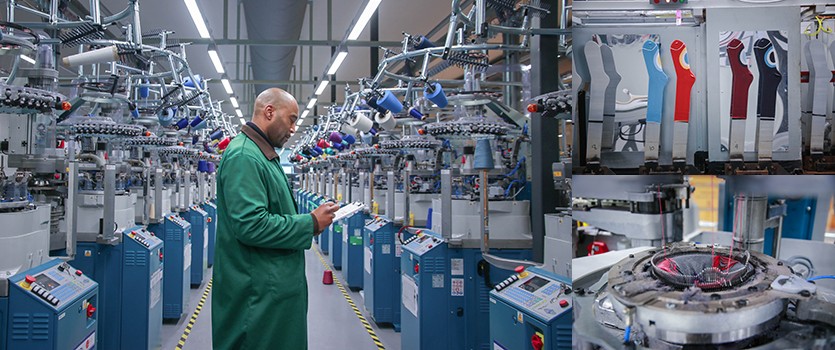 K V Manufacturing is a modern sock manufacturer in Burgess Hill, West Sussex. The company is managed by textile expertise with more than 50 years of experience in the sock industry. Our key clients are Paul Smith and M&S.
Our products include fashion, sport, and compression socks customised for each customer. Our socks are made of high-quality pima cotton, mercerised cotton, cotton silks, cashmere cotton and other materials are available, if you require. We can customise socks of up to 6 colours per pair.
All socks we make have a seamless toe, produced from the best auto-link knitting machinery. Our knitting machines have 168 and 200 needles and this results in the best quality socks.
Also, we have a five-stage quality check of our production to ensure we have produced premium quality socks before delivering them to our valued customers.
We aim to do business with minimum adverse impact to the environment and we help to achieve this by installing solar panels above our warehouse roof to supply 20% of our electricity consumption