Johnson Brewing Design Ltd
Johnson Brewing Design Ltd
34 Kirklees Street
Tottington
BL8 3NJ
United Kingdom

Tel. 07857 102781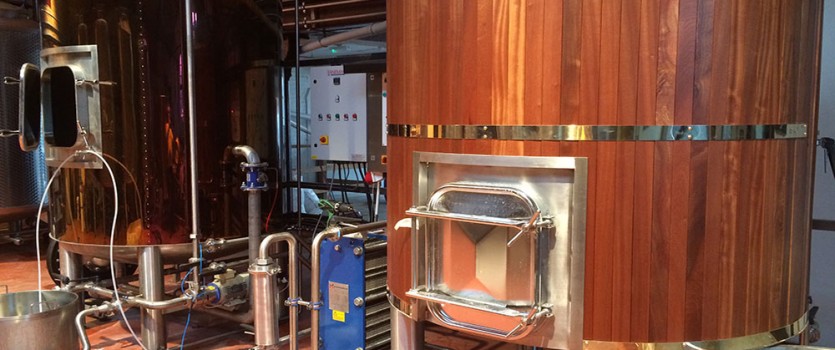 Johnson Brewing Design are experts in brewery design, manufacture and installation.

We provide solutions through designing and manufacturing high quality engineered stainless steel components and complete micro brewery plant solutions. From the initial idea to installation and commissioning, from small scale installations to major installations JDB has the team and expertise to get the job done.

All design and manufacture is done in house by our own team of specialist engineers.