Ideal Manufacturing Ltd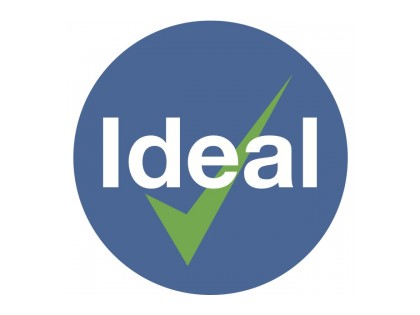 Ideal Manufacturing Ltd
Atlas House, Burton Road
Finedon
Wellingborough
Northants
NN9 5HX
United Kingdom

Tel. 01933 681616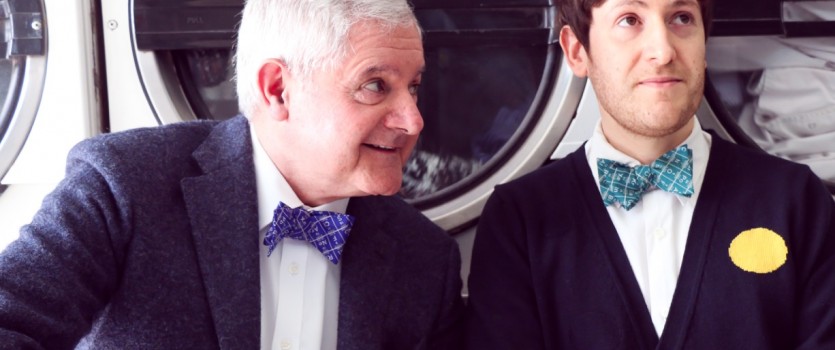 Ideal is an independent, family-run, British laundry and hygiene chemical manufacturer. We're specialists in high performance professional laundry products - manufacturing liquids, powders, emulsifiers, starches, boosters, bleaches, dry cleaning & wet cleaning detergents and spotters. We make everything in a former leather tanning factory on the outskirts of a village in Northamptonshire.
The company was founded by Dr Mike Kalli in 1980.
His revolutionary principle to formulate the first fully built powder detergent to boost plant efficiency using new concepts in detergent chemistry soon established the company as a pioneer in British laundry chemical manufacture. Ideal always believed the best way to solve problems is to witness them firsthand. That way, the company creates products that really perform.