Heber Ltd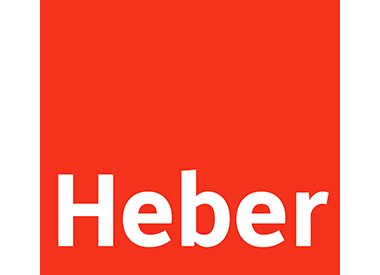 Heber Ltd
Belvedere Mill, Chalford
Stroud
GL6 8NT
United Kingdom

Tel. 01453 886000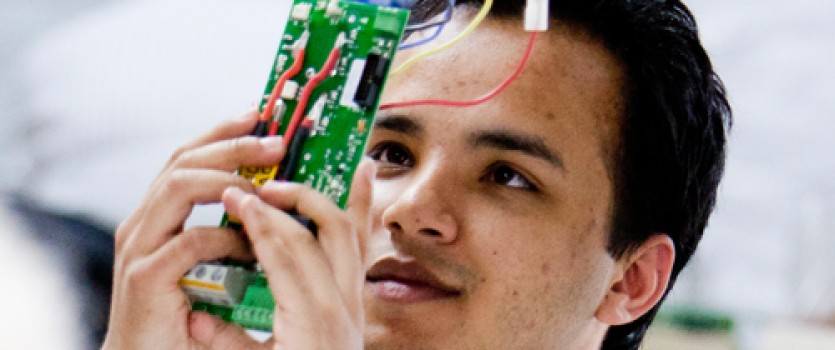 Over 30 years at the forefront of electronic control system production

We've been providing clients with specialist electronic design and manufacturing services since 1984. We are leading suppliers of gaming controllers and gaming peripherals as well as control products for heating and cooling liquids. We design and manufacture cost-effective electronic control systems for the consumer, commercial and industrial markets.

With over three million Heber control systems in the world, we have established a winning reputation of designing innovative electronics to deliver a competitive advantage for our clients.