Hawkstone London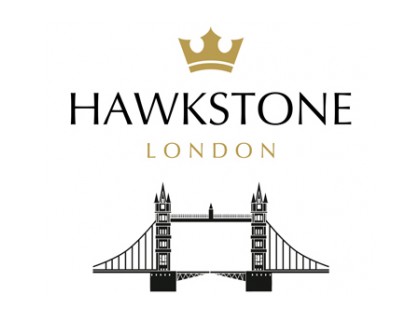 Hawkstone London
Suite 120, 8 Shepherd Market
Mayfair
London
W1J 7JY
United Kingdom

Tel. 0207 856 0506

Hawkstone is a new premier UK brand born from a creative background and built on solid foundations.
Our parent company, Hawkstone Limited, was incorporated in 1994 in London and has traded successfully since in commercial and residential interior design.
Hawkstone brings you a select range of products which are designed and beautifully crafted to enhance your life and wellbeing.
Each item is designed to be a treat for you to use and a pleasure for you to possess.
All of our products are designed and manufactured in Great Britain by specialist companies with the most highly skilled & dedicated crafts-people achieving world-class standards.
All of our products are of uncompromising quality and character and we look forward to building the Hawkstone brand for you and with you.