Granton Medical Ltd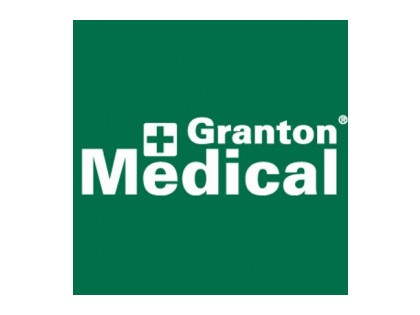 Granton Medical Ltd
Parkway Close, Parkway Industrial Estate
Sheffield
S9 4WJ
United Kingdom

Tel. 01142 757290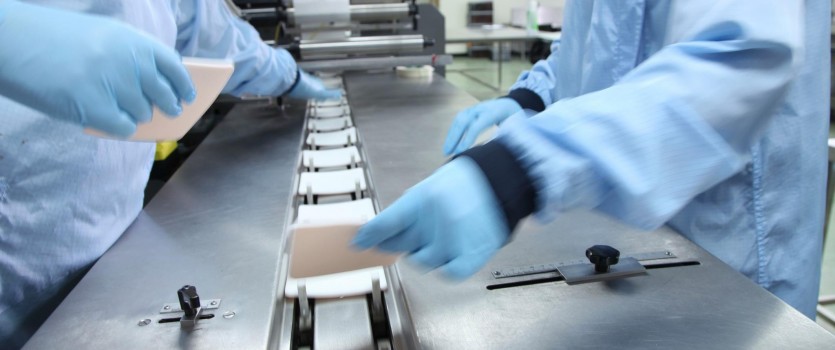 Quality Healthcare Products

At Granton® we've been involved in the Medical Devices Industry for many generations.

Based in Sheffield – the heart of medical and healthcare technologies in the UK – our business has grown into the country's largest manufacturer of Self Seal Sterilisation Pouches; we currently make around 100 million pouches a year in our Class 10,000 (ISO Class 7) Clean Room facility.

Alongside our UK manufactured Self Seal Sterilisation Pouches we also offer a range of Heat Seal Sterilisation Packaging in the form of Sterilisation Reels and Flat Pouches.

We can also pack and sterilise your Medical Devices for you! Cleanline® is the name of our highly customisable medical device packing solution. It presents our entire range of packing and sterilisation services, then gives the customers the opportunity to pick and choose or mix and match whichever services they need for any given project.

Other specialist medical devices in our Granton® product range include Surgical Blades and Scalpels, Dental and Laboratory Knives and Disposable Latex Examination Gloves. We also manufacture a range of Cutlery for the aids for daily living market.