Gemini Dispersions Ltd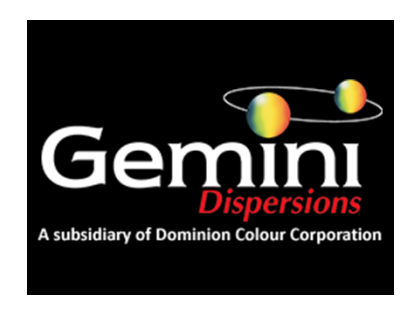 Gemini Dispersions Ltd
Holt Mill Road, Waterfoot
Rossendale
Lancashire
BB4 7JB
United Kingdom

Tel. 01706 751214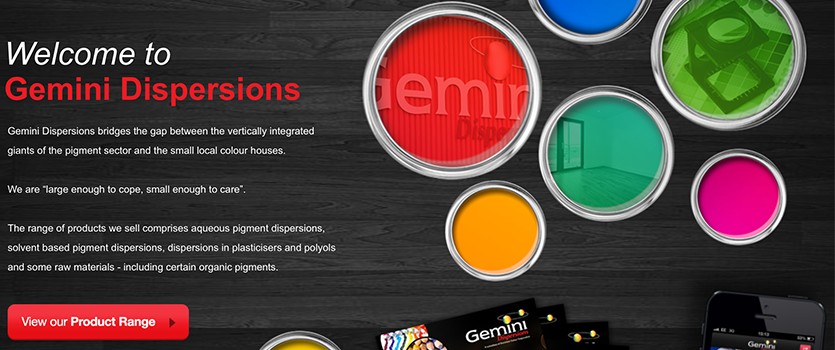 Gemini Dispersions bridges the gap between the vertically integrated giants of the pigment sector and the small local colour houses.
We are large enough to cope, small enough to care. The range of products we sell comprises aqueous pigment dispersions, solvent based pigment dispersions, dispersions in plasticisers and polyols and some raw materials - including certain organic pigments.
Sold under the brand name of 'GemSperse', the majority of our products utilise our own unique blend of surfactants and resin systems, offering an excellent combination of multi-compatibility, quality and value for money.
In addition to our extensive product ranges, we also provide a range of tailor-made products and toll manufacturing services, serving pigment manufacturers and large colour users with quality products and technical service.