Fascia Graphics Ltd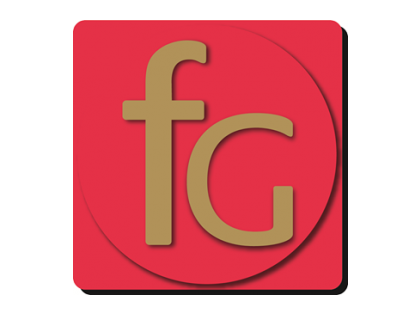 Fascia Graphics Ltd
Bath Road Industrial Estate
Chippenham
Wiltshire
SN14 0AB
United Kingdom

Tel. 01249 460606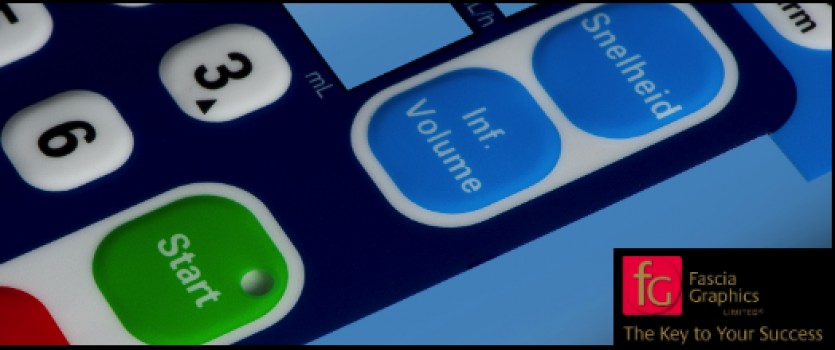 Fascia Graphics® is a UK based manufacturer of Membrane Keypads and Membrane Switches, Graphic Overlays, Screen Printed Labels, Nameplates, Domed Emblems and Liquid Graphics.
Based in Wiltshire, the company was established in 1994 and continues to grow and now supplies a diverse range of industry sectors such as military, fire, medical, security, aviation, rail and marine.
Using the most advanced technology enables us to provide Rapid Prototypes and ensure that everything we create is custom designed and manufactured to meet the exact technical and ergonomic requirements for each customer's specific needs.