Eurowire Container Ltd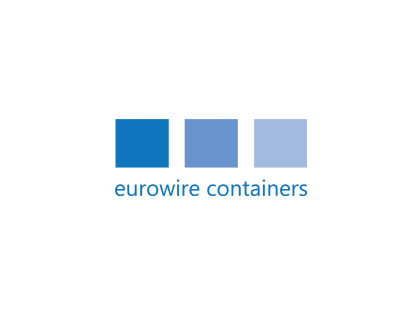 Eurowire Container Ltd
Maypole Fields, Cradley
Halesowen
B63 2QB
United Kingdom

Tel. 01384 564044

Make life simple - take the easy option and get it right first time! From concept right through to final production, ECL are custom manufacturing specialists who will bring the optimum solution to your manufacturing projects.
Design, advice, prototyping and choice of materials, these are all part of the comprehensive service. We also develop ideas in-house continually updating product ranges above all, flexibility is our strength.
With an ongoing commitment that gets result supported by a solid foundation of professional engineering practice
ECL can handle any assignment, whatever the size, shape, specification or finish. We are an independent company and have been involved in the containers industry since 1990. During that time we have gained a wealth of invaluable experience and skills which have earned company a proud reputation for innovation and quality.