EndoTherm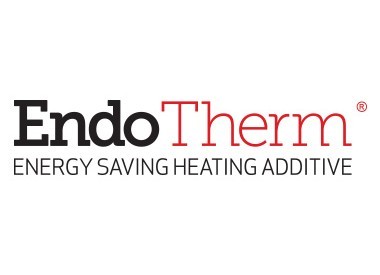 EndoTherm
231 Europa Boulevard
Gemini Business Park
Warrington
Cheshire
WA5 7TN
United Kingdom

Tel. 01925 747 101

EndoTherm is a multi-award winning, energy saving additive that can be installed into ANY wet heating system.
EndoTherm improves the thermal properites of water to increase efficiency. EndoTherm has been independently proven to use up to 15% less fuel to maintain the same temperature levels as water alone.
EndoTherm is non-corrosive and compatible with corrosion inhibitors and all materials of construction within a heating system. EndoTherm has been approved for use by many leading boiler manufacturers.
EndoTherm is verified by The Energy Saving Trust as an effective energy saving technology and winner of CIBSE Building Performance Awards in the Energy Saving Product of the Year category.