Elurra Gold Ltd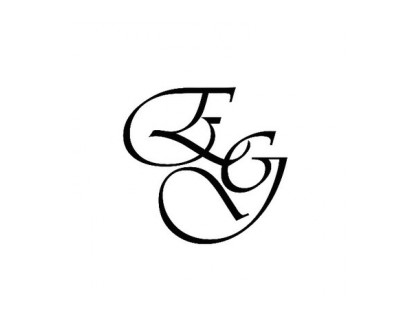 Elurra Gold Ltd
Rosehayne, Combpyne Road
Musbury
Axminster
Devon
EX13 8SR
United Kingdom

Tel. 01297 551170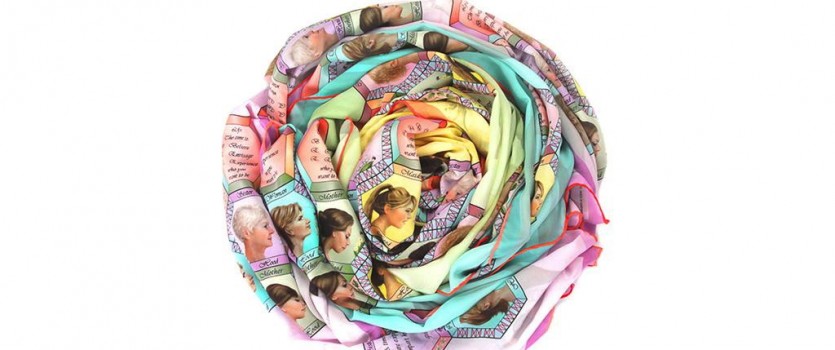 Elurra Gold has been established to offer inspiration to individuals through the promotion of thought provoking concepts in a readily appreciable mode.
Initially we have created the B.E.E. Collection, an exclusive line of luxury silk scarves for women, to promote the concept that life offers unlimited opportunities for you to experience who you want to be if you choose to believe and envisage yourself living that experience,
B. E. E. Believe Envisage Experience
These elegant fashion accessories promote awareness of the concept through their unique visual images and the feel of their luxurious fabric, to offer you inspiration if you are not sure which dreams to follow or what choices to make, or you may simply wish to enjoy the distinctive designs.