CLARITY- The Soap Co .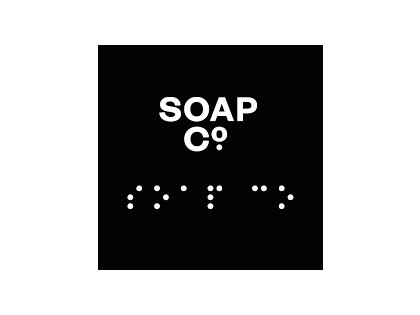 CLARITY- The Soap Co .
Unit 7 Jubilee Avenue
London
E4 9JD
United Kingdom

Tel. 0845 085 1650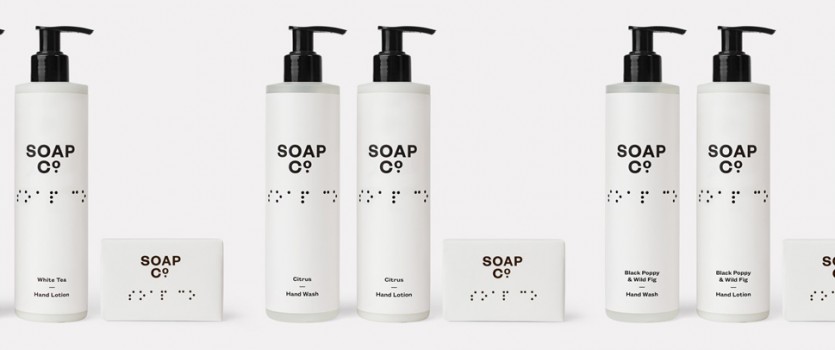 The Soap Co. is an ethical luxury brand that employs people who are blind or otherwise disabled or disadvantaged. Our products are good and do good, and all our profits go back into the business so we can create even more jobs – this is what it means to be a social enterprise.