Calon Associates Ltd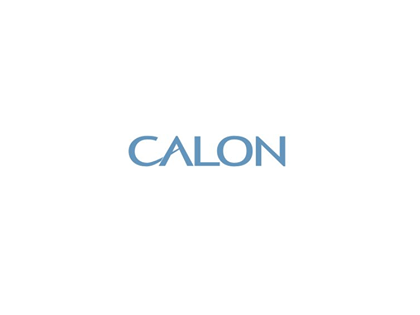 Calon Associates Ltd
2 Whitworth Court, Manor Farm Road
Runcorn
Cheshire
WA7 1WA
United Kingdom

Tel. 01925 320320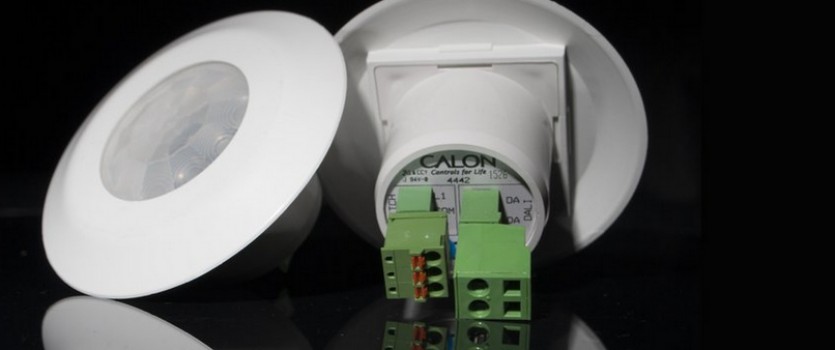 Intelligent Lighting, Forecourt & Room Controls

Calon design, supply and support a range of lighting controls, forecourt controls and building controls for the commercial and residential sectors.
Since 1997, Calon has specialised in the design, supply and support of intelligent lighting, forecourt and building controls for the residential and commercial sectors. All products are manufactured within the UK and Europe, ensuring the highest level of manufacturing standards. A combination of robust products and first class support have led Calon to be one of the leading suppliers of lighting, forecourt and building controls in the UK.

The innovative nature of Calon products has led to them be specified for a number of large projects throughout the UK and internationally. The products are reliable, easy to use and provide numerous energy and cost saving benefits. Embracing the possibilities of IoT, all modular controls are based on open standards with installation and commissioning being possible via mobile devices. At Calon, we are committed to developing high quality, reliabile solutions based on open standards both now and in the future. In addition to the Calon range, we also distribute LOYTEC products, as the only UK Loytec Competence Centre.