BSC Diecasting & Finishing Ltd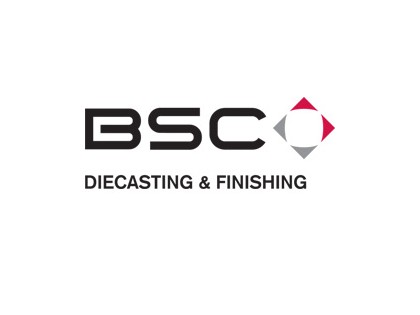 BSC Diecasting & Finishing Ltd
Fryers Close, Bloxwich
Walsall
WS3 2XQ
United Kingdom

Tel. 01922 710070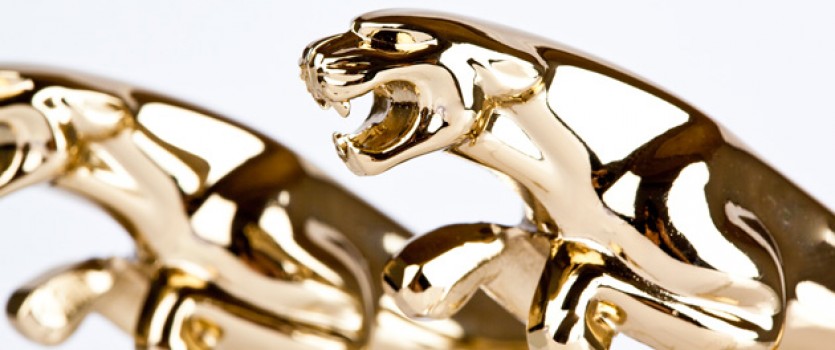 Experts in the art of casting

At BSC we know what it takes to achieve a perfect finish - and it's all about having the perfect casting. That's why we have the UK's best designers, diecasters and engineers as well as the widest range of equipment.
Unlike most pressure diecasting companies, we firmly believe it's the quality of the casting – not the method of finishing – that's the difference between the truly great finish and the merely satisfactory. That's why we've developed a particular expertise in achieving perfect aluminium and zinc die castings. We apply the same logic to self colour castings as the cosmetic aspect is as important and the dimensional and technical specifications.
We have spent more than 45 years refining our processes to deliver the best. Our experienced tool design service guarantees the highest quality die-castings while keeping manufacturing costs to a minimum. Our casting process uses the latest technology to ensure your components are of the ideal chemical composition and the lowest porosity, and therefore primed for whatever coating your application requires. And our specialism in all types of coating means that your end product will be blemish free across the entire production run.
BSC operates a 52,000 ft2 facility featuring the latest diecasting equipment, we cast and finish hundreds of thousands of items for a wide range of customers every year – from car parts to beer taps to bathroom fittings and components for household appliances. Flexible enough to accommodate small or large runs from tool design to delivery, our speciality is producing cost-effective Aluminium & Zinc Die Castings of the highest quality.