Blinds Direct Online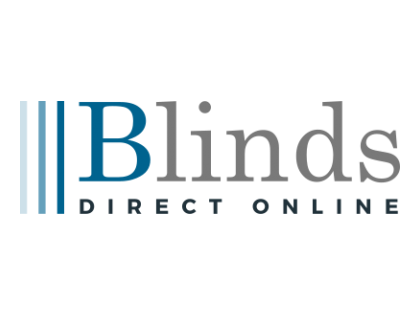 Blinds Direct Online
Cannon House, Rutland Road
Sheffield
S3 8DP
United Kingdom

Tel. 0800 6127 6185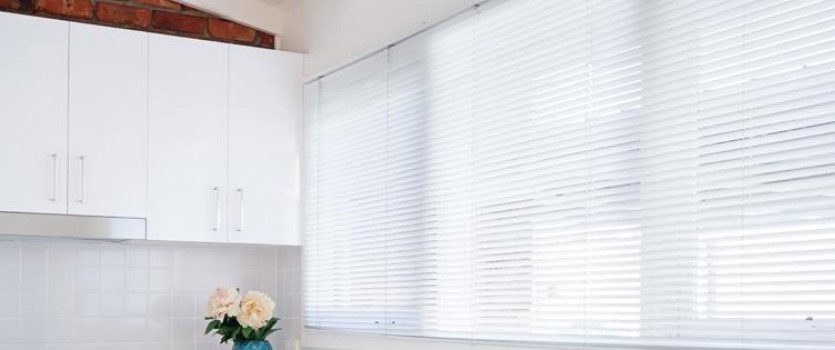 We are a well established UK based blind manufacturer who specialise made to fit luxury blinds for your home or office space. All of our blinds are made here in the UK, so whether you're looking for something elegant and stylish for your home or durable and practical for your office, we are confident in the knowledge that we have a blind perfect for you!

Based in the outskirts of Sheffield, we pride ourselves on the production of UK manufactured blinds, whilst being the best in the industry. Constantly striving to improve our business, should you have any queries regarding the measure or fit we are easily contactable, and are with you every step of the way in providing blinds for your home.

We have an extensive selection of colours in our ranges of both roller and Venetian blinds. All of our blinds are flame retardant ensuring that their flammability is significantly reduced, therefore providing increased safety protection to their setting. Providing water resistant and easy-to-clean features too, our blinds make the perfect addition to every hectic household and busy office!