Bianca Elgar Ltd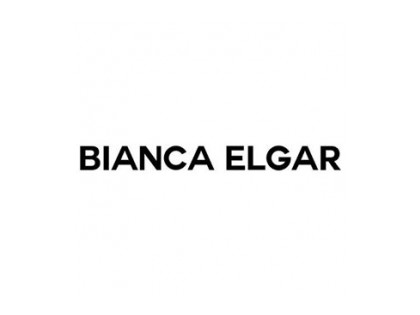 Bianca Elgar Ltd
15 East Street
Oxford
Oxfordshire
OX2 0AU
United Kingdom

Tel. 01865 203407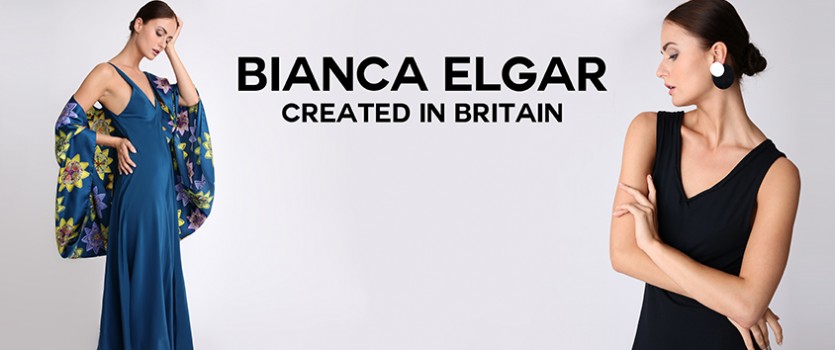 Epitomising versatile, powerful femininity. Bianca Elgar was established in 2015 with the aim of merging classic elegance and modern art to create a versatile collection that encourages the wearer to have fun with fashion. At the heart of the brand are our signature silk scarves and the infinite styling opportunities they provide.
We are proud to be British and work with suppliers and craftsmen from all over the country. Our scarves are made using the highest quality silk and are finished by hand. Bianca's background in screen-printing and her lifelong passion for expressing creativity and individuality are the driving forces behind the brand.
We create unique pieces of wearable art that will lift any outfit - from drab to fab!