BB Lighting Ltd
BB Lighting Ltd
Unit 10-11 Lime Tree Business Park, Lime Tree Road
Matlock
DE4 3EJ
United Kingdom

Tel. 01629 581520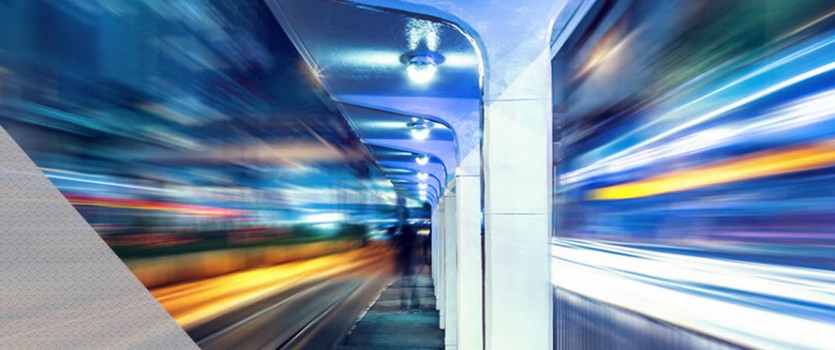 BB Lighting Ltd was founded with a mission to deliver cutting edge LED Lighting to the UK market. We are committed to delivering lighting solutions that drive sustainable growth and conserve natural resources, reducing emissions and protecting the environment. We also offer a comprehensive lighting evaluation and layout design service, to ensure every customer gets the right solution for their project, saving costs and reducing carbon emissions.

Working closely with LED component manufacturers, has led us to forge ahead with innovative product development, that's backed up by our extensive experience in producing energy efficient solutions.

We provide both off-the-shelf and bespoke LED lighting solutions for a wide variety of large scale industrial, commercial and professional service projects.