Bater & Co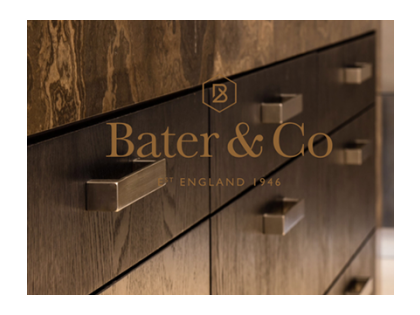 Bater & Co
Unit C Leisure Line House, Roundswell
Barnstaple
EX31 3NJ
United Kingdom

Tel. 01271 410 190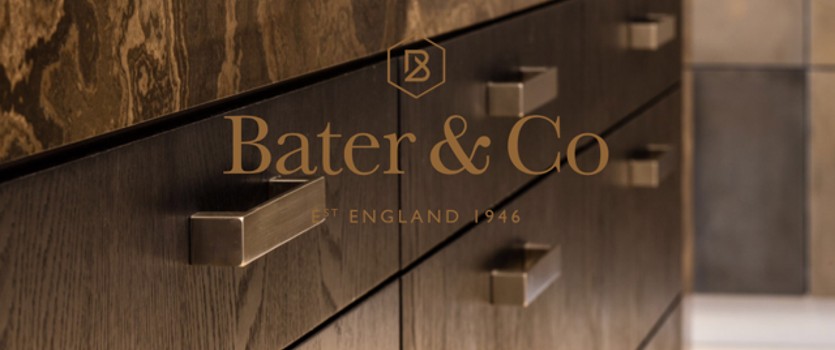 A bespoke joinery business specialising in the design and manufacture of fitted and stand-alone furniture and general joinery products. We have a wealth of experience and a credible reputation for producing furniture that is beautifully bespoke and of the highest quality. We are experts in joinery and have a portfolio that boasts excellence ranging from residential, commercial and construction sectors. From small scale design projects through to large scale furniture packages we have the skills and the experience to fulfil your brief, whatever that may be. Our past projects include kitchens, bathrooms, bedrooms, living spaces, hotels, office spaces, retail units, showrooms and much more. Our aim at Bater & Co is to create bespoke furniture and joinery products that are tailored to your budget, space and style requirements.
Design services - To this day, all our furniture is manufactured in our factory in Devon with our creative in-house design team located in London and across the country. Our multi-disciplined designers aim to fully understand your personal brief and inspire you to think creatively about your space, helping to develop your initial ideas and requirements into a perfectly tailored product.
Craftsmanship - We combine traditional wood working methods and modern tools to produce quality pieces of furniture in desirable styles and finishes. Past projects have incorporated beautiful walnut veneer, curved worktops, modern metallic finishing, mirror fret work and shatter cabinets. All our products are made in our factory located in Barnstaple, Devon. Our experienced craftsmen work closely with our in-house design team to create the perfect product.