Bartuf Ltd.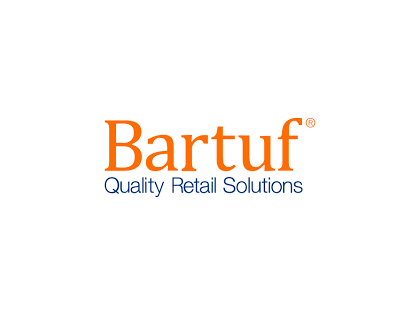 Bartuf Ltd.
Sydenham Road, Holbeck
Leeds
LS11 9RU
United Kingdom

Tel. 0845 1302266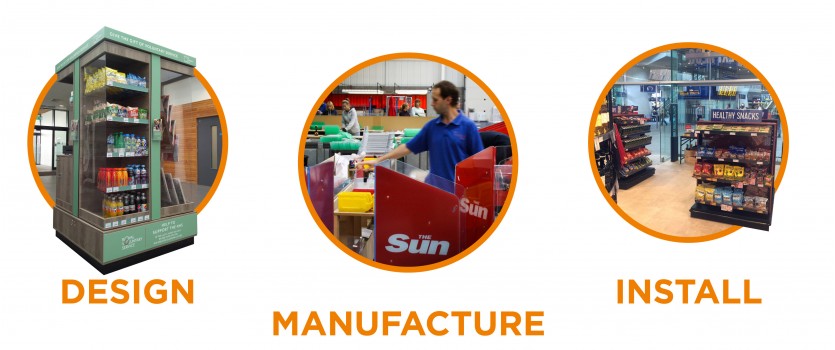 For all your retail display solutions

All products are manufactured using the very latest processes to ensure that all commissioned work is fulfilled to the highest quality and standard. Using sheet plastics we are able to perform cutting, routing, line bending, plastic bonding, die-cutting, vac forming, drape forming, diamond polishing and assembly, as well as injection moulded and extruded plastic items.