Artificial Grass Ltd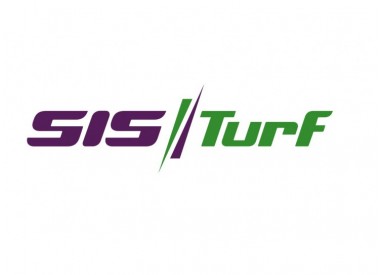 Artificial Grass Ltd
Tavistock Works, Glasson Industrial Estate
Maryport
CA15 8NT
United Kingdom

Tel. 01900 811970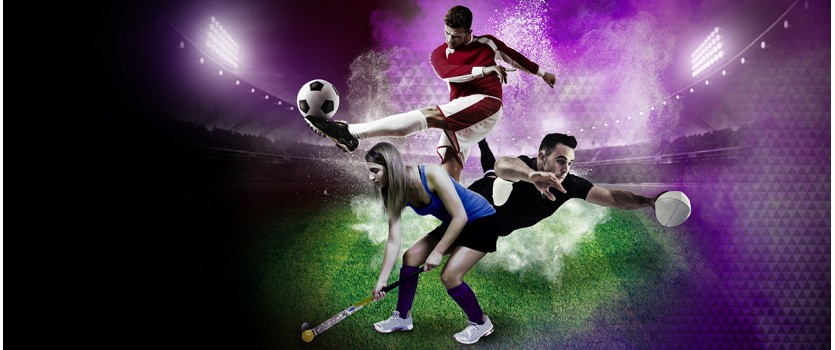 Why not have a perfectly green, British lawn all year round?
Enjoy the summer, relax on your lawn; avoid muddy and soggy grass in winter. Here at Artificial Grass Limited, we want to help you achieve this dream of a stunning lawn which you, as well as children and pets, will just love. All our Lifestyle® products are manufactured here in the UK, at our factory in Cumbria, and we are proud to be part of Made in Britain.
In addition, ours is the oldest artificial grass factory in Britain and we are the only UK grass manufacturer selling DIRECT to the domestic and landscaping sectors. So we are a name you can trust.
Buy Lifestyle® Grass and buy British. Visit our website artificial-grass.com and see what you can do with your garden.