Aclimatise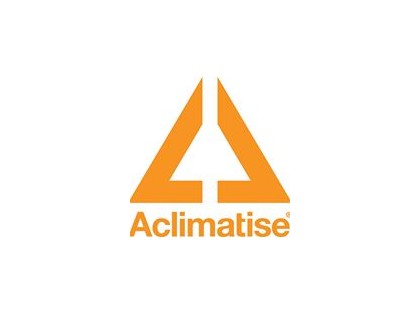 Aclimatise
18 Tullykevin Road, Greyabbey
Newtownards
North Down
BT22 2NB
United Kingdom

Tel. 07854 064324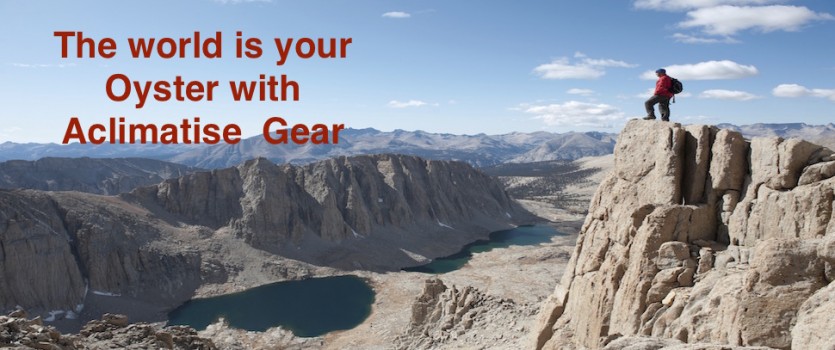 Aclimatise is the clothing brand created by APT Fabrics Ltd to offer innovative clothing systems manufactured in the UK. What does Apt fabrics do? It's a simple question, but the answer is much, much harder. You could say that we provide technical and performance fabrics, and that would be true - but you would have neglected to mention our research and design side, which develops fabrics on a par with any of its competitors.
You would also have failed to mention that not only do we design and supply our own performance fabrics, but we also offer a bespoke service that can find the perfect material for our clients in as little as two weeks. That's not to mention the fact that the company holds training seminars for other organisations, design optimisation services and has its own specialised fabric brands.
Yes, APT Fabrics is an impressive organisation, even more so when you consider that it is not even 8 years old.