Anita Massarella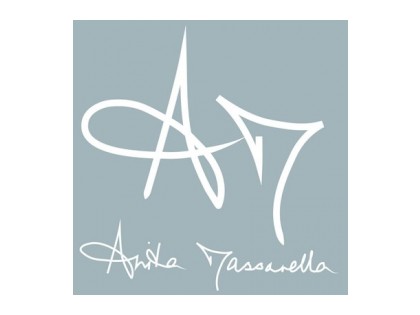 Anita Massarella
490 Harrogate Road
Leeds
LS17 6DL
United Kingdom

Tel. 0113 2687783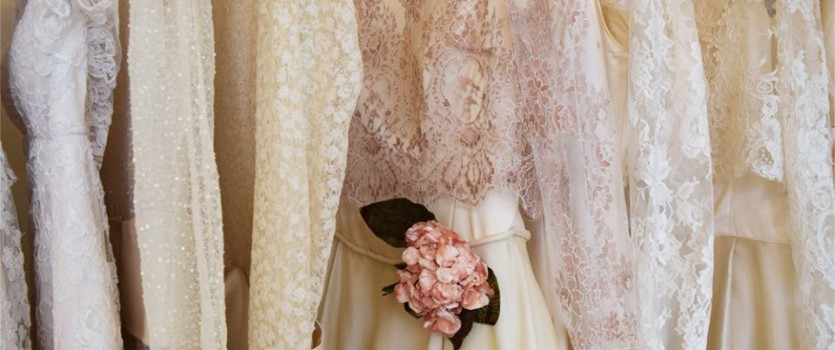 We Invite you into our magical world of couture...

Your dream dress will be individually designed and hand crafted into the most beautiful creation you could imagine. Creating the most sensational and luxurious couture...
Brides
Mother of the Bride
Mother of the Groom
Wedding Guests
Cocktail Wear
Evening Dresses
Stylish Daywear
Couture at Anita Massarella can be defined as having a complete 'One-Off' garment designed, fitted and made to your exact specifications. Anita creates a toile, in calico, that is fitted directly to the customers body. The design is then drawn onto the calico while you are wearing it. This achieves perfect balance and proportion. You are able to choose necklines and design features with Anita at this early stage, assuring you of perfection.

Every element of your garment will be constructed in our workrooms above the showroom, by Anita's highly skilled creative team who are artists in their own right. The luxury of couture incorporates delicate hand stitching alongside opulent attention to detail. Fabrics, laces and embroideries are sourced from around the world to create your bespoke outfit.

Fittings are staged over the length of your order, we recommend a minimum of three and more if it suits your diary. We are happy to help with specialist packing if required.

You are assured of an exciting, relaxed and personal experience seeing your dress coming along at every stage from sketch to toile and to your finished creation.