Angloplas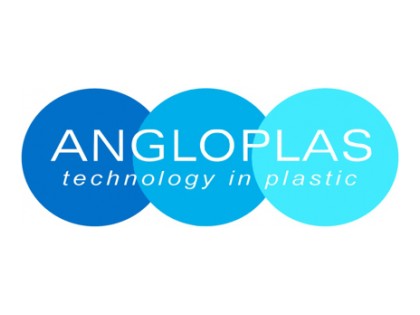 Angloplas
Cutter House, Woodrolfe Road
Tollesbury
Essex
CM9 8SE
United Kingdom

Tel. 01621 868400

Angloplas are a UK plastics product manufacturer who, amongst other things, specialise in producing a wide range of antimicrobial protected dispensers and storage products for the healthcare industry.

Although these are designed to keep the workplace tidy and uncluttered they are more importantly, built knowing the control of healthcare-associated infections (HCAIs) are a priority for healthcare providers, and for this reason the majority of its products for this market are now produced in the world's first proven antimicrobial PVC with silver ion technology.

Angloplas' customer base includes over 150 NHS Hospitals, private hospital groups, care homes, dental surgeries, laboratories, pharmaceutical companies, food growers and processors, architects and design teams, research establishments, universities, and schools. It also exports worldwide.