All Natural Cosmetics Limited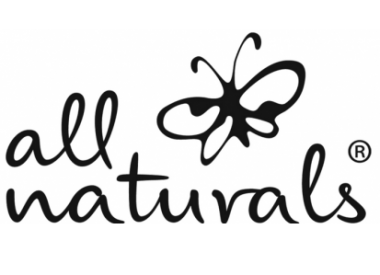 All Natural Cosmetics Limited
Medicity D6 Building West
Thane Road
Nottingham
Nottinghamshire
NG90 6BH
United Kingdom

Tel. 07712702330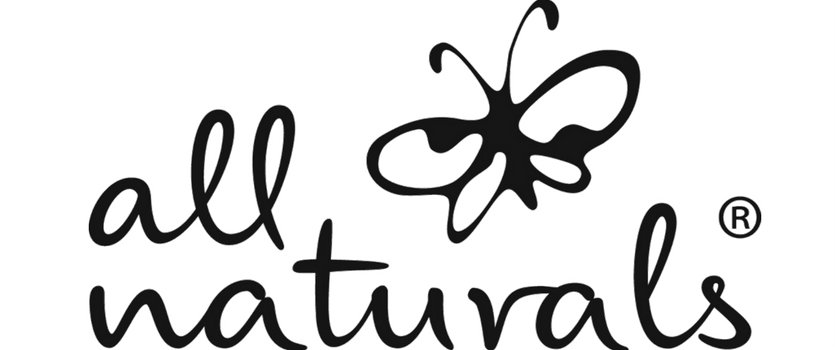 At All Naturals we understand that bath and body care it is not just about cleansing. Moisturising, nourishing and improving a feel and appearance of the skin are also key requirements.
We specialise in bespoke natural and organic soap bars that benefit a person's skin and are a pleasure to use.
All Naturals soap bars are as clean and green as they are effective and luxurious to use.
An effective bar of soap is the result of carefully balancing the fatty acid composition of different oils and butters to maximize the moisturizing qualities. Our ingredients are individually chosen and combined to create the finest products available, each of which does something wonderful and different for your skin. Herbal extracts and essential oils infuse the skin with enriching nutrients.
All Naturals soap bars are manufactured by All Natural Cosmetics Limited, which is the first company to be suppling Boots –biggest UK Health and Beauty retailer with natural soaps made using the traditional cold process method. This production method is time consuming, however produces a high quality vegetarian friendly product and is free from chemicals and preservatives.
Not only is soap made from natural ingredients using the cold process method good for our skin, but it is also beneficial for the planet by being environmentally friendly, as both the soap and its packaging are biodegradable and free from plastic. All Naturals soaps are truly better and made in Britain.
To find out more, visit their website www.allnaturals.com or purchase via Boots UK; www.boots.com